t-molding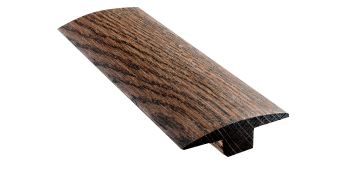 Transition from wood to adjoining surface of similar height to fill and hide the gap.
Nosing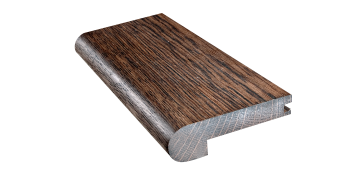 A rolled edge treatment called a bullnose to cap the end of an exposed edge on a stair tread, landing or platfrom.
Reducer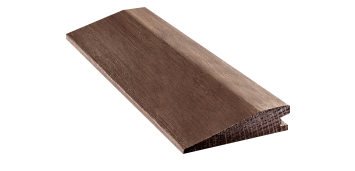 Transition piece from wood floor height down to a lower height such as vinyl, carpet, tile or concrete.
Base Shoe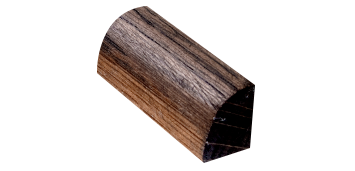 Used to hide gaps between flooring and vertical surfaces such as a walls, cabinets and base boards.
Baby Threshold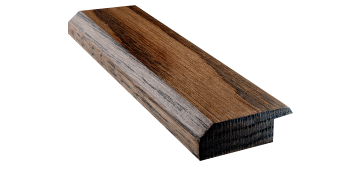 Used in sliding door areas to accomodate proper expansion or for transition from wood to carpet.